Carp Farmer's Market 2012
We took a quick trip out to the Carp Farmer's Market to take a look at what was for offer this year. My wife purchased a bit of farm produce and I chatted with a few photographers and snapped the shutter a few times.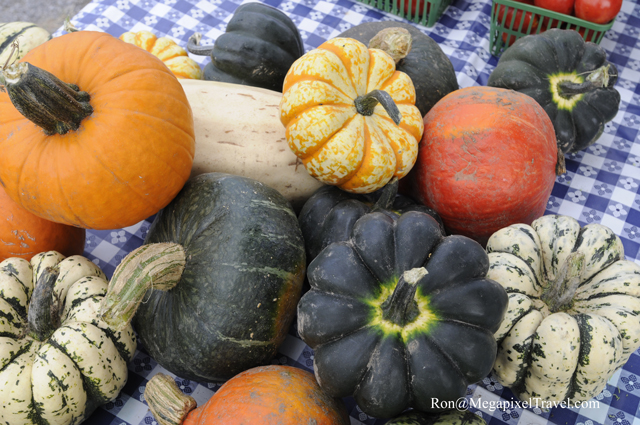 The 149th Annual Carp Fair opens Sept 21st-23rd this year.  For more information about that country fair, visit their website at: Carp Fair 2012
*****
A few more fire hydrants for my collection of fire hydrant images, this time they come from the fair grounds at Carp, Ontario.
*****
*****